Painting is unquestionably one of the purest and highest elements in human happiness. It trains the mind through the eye, and the eye through the mind.
Artixcel is one of the trusted agencies for hand painted artworks at affordable prices. Our artist has great academics and artistic knowledge in various mediums. We believe in offering high quality artworks that can spread positivity and happiness on viewers' faces. Contact us for  modern and classical  paintings.
Why Artixcel?
Our Artists Listen your requirements very carefully before starting and give the proper time to your artwork to create a highly detailed work. We offer various mediums and frames options to choose from according to your budget. We have brought smiles to over 12000 faces by our artworks.
Client satisfaction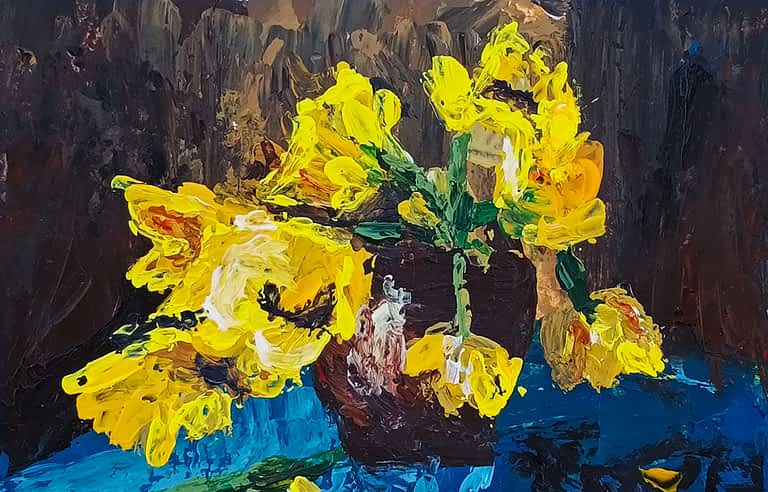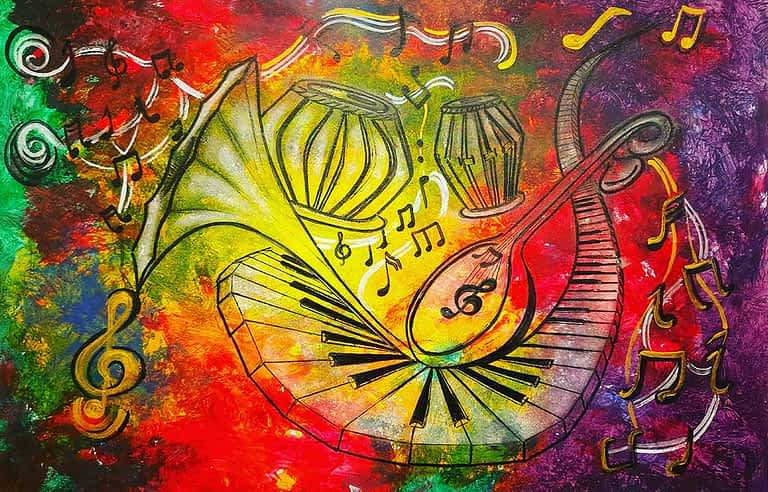 THE BEST PLACE FOR CREATIVE ARTWORKS
Painting is the silence of thought and the music of sight.