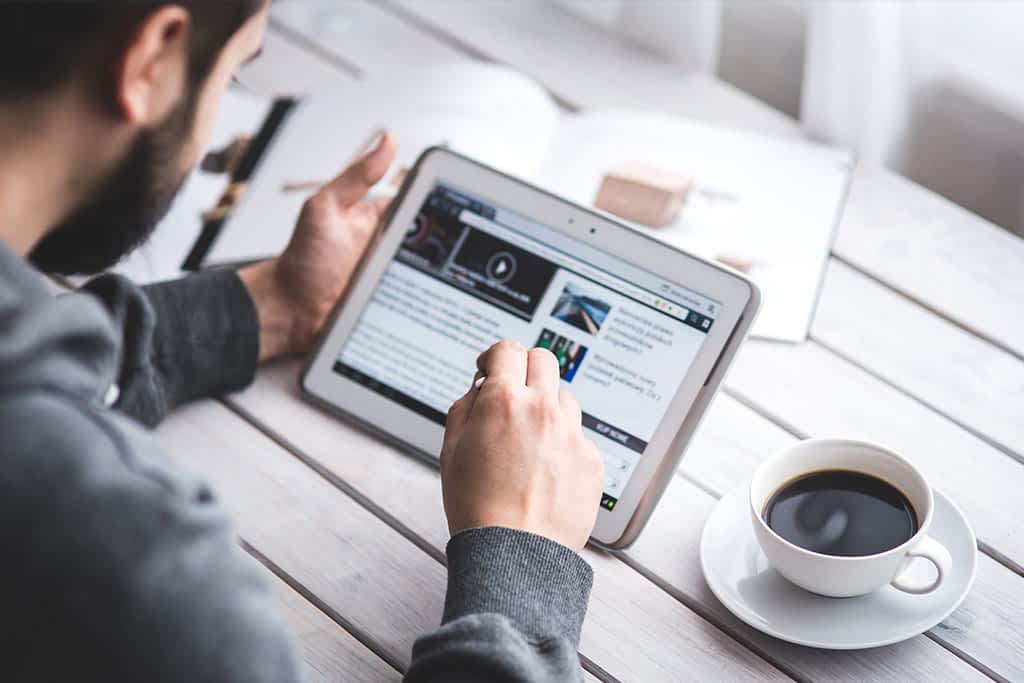 The Indian System is a news portal website focusing mainly on Indian news.
Deliverables
Logo Design
Web Banners
Content Strategy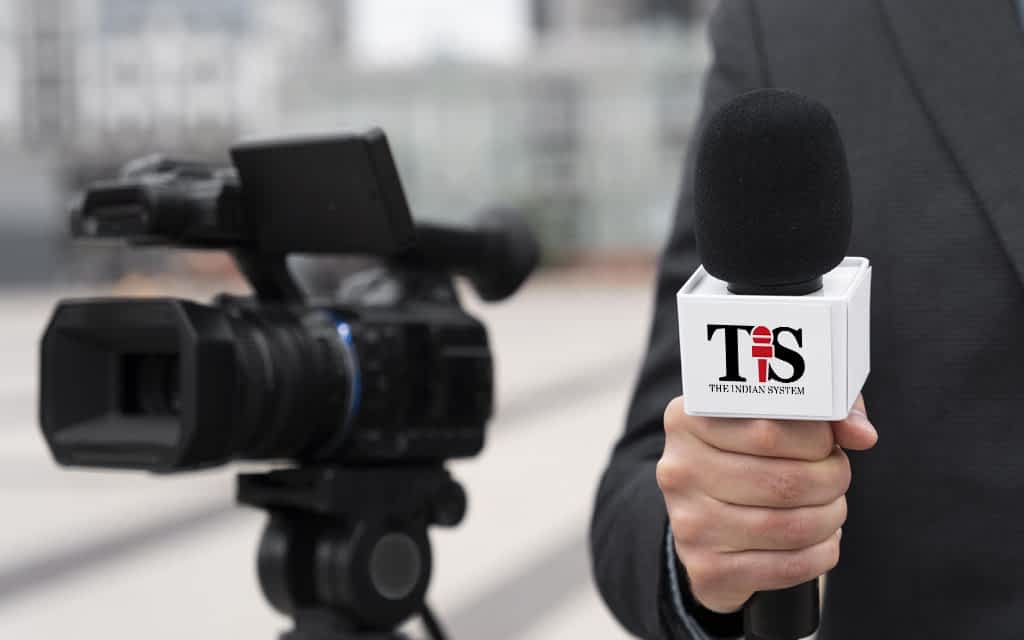 We keep an open mind during the early stage of the brainstorming process of logo designing and come up with an attractive logo design that can easily remember.
Creating a logo that is eye-catching and memorable is the goal of every business owner. By doing so they can stand out amongst their competitors.The artixcel team is a group of creative people who are experts in their fields who works together with a goal to give our clients the best designing solution.
We put all the efforts to make our clients stand out from their competitors and not blend with them. Our goal is to design something that is completely different from everyone else, but still works well and fits their brand.