We are here for you.
We are a team which strives to create & design ideas that grows your business.
Creative Ideas that makes you stand out of rest.
We are a team specialized in projects that will bring your business to the digital fast track. Whether in the digital media or in print media we have been successfully creating brands for common people.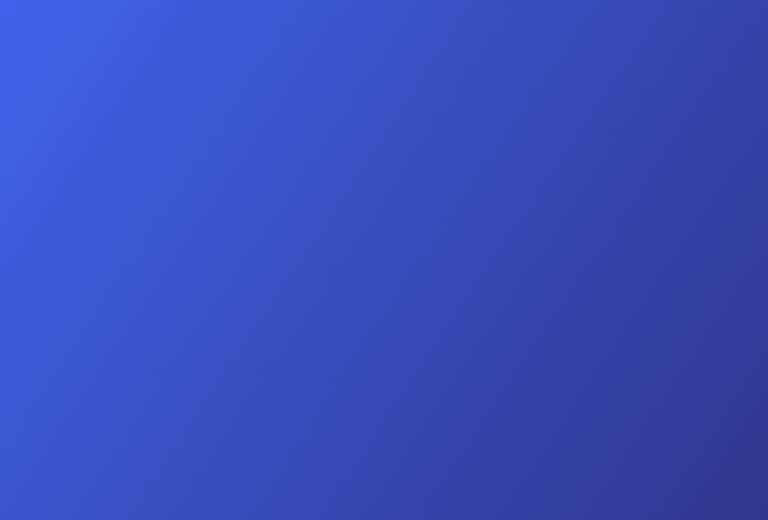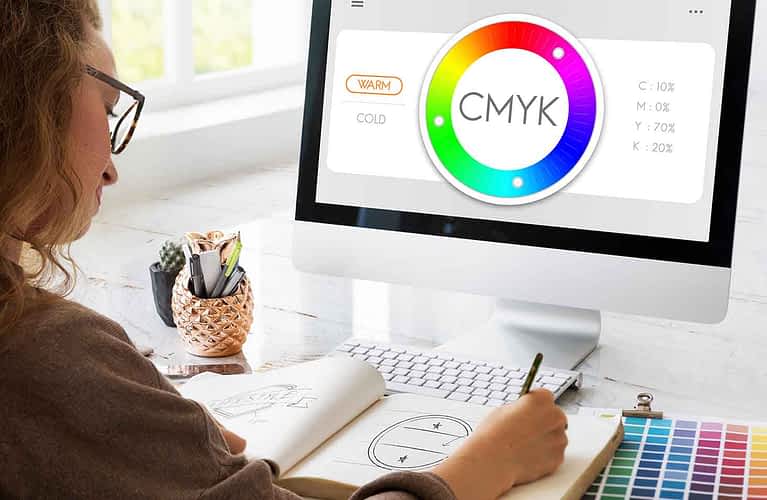 Our completed projects in every media