It is an illusion that photos are made with the camera… they are made with the eye, heart, and head. At Artixcel we really do the same.
We clicked these pictures for a local clothing showroom. The requirement of the client was to click some original shots to enhance their interior.
Project's Demand
The budget of this project is very tight the client was very happy to see the final result. Now he is happy to keep customers to watch these photographs.
Client satisfaction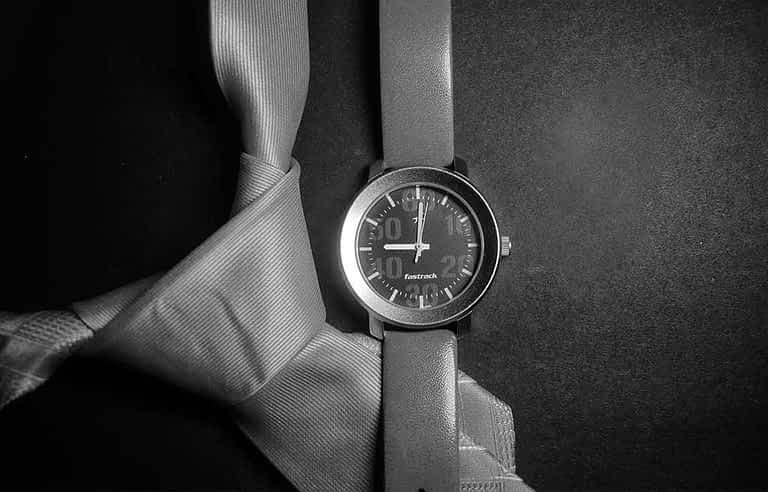 THE BEST PLACE FOR YOUR PHOTOGRAPHY NEED
At Artixcel we don't take pictures, we make them with creativity and emotions.