Klothz is an Indian clothing startup focusing to provide the best clothing experience for its customers.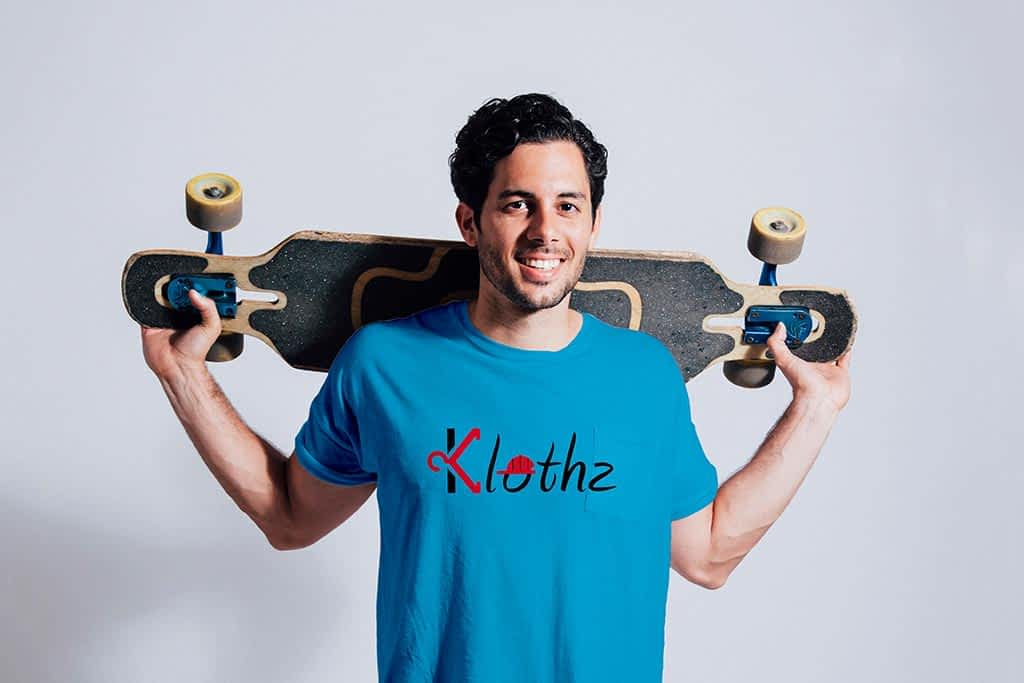 Team Artixcel has designed this unique Logo. It is easily rememberable and looks better on any background. It will definitely help this brand to attract customers.
This logo is easily predictable that it belongs to a Clothing brand. It is easily rememberable, scalable, and can be used on any background with few adjustments. It is best suited for using it on the website, digital design like social media posts or printing materials like clothes.
We have designed this logo with elements like a hanger and cap which make it obvious that it belongs to clothing. The combination of Red and Black colors gives it an appealing feeling.